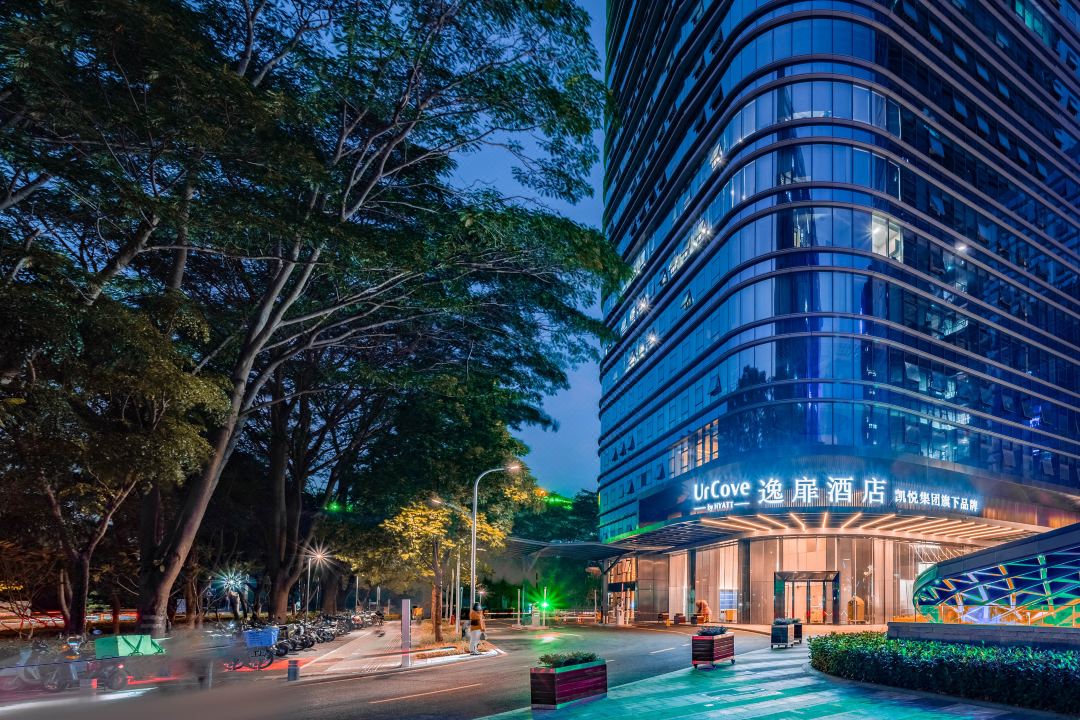 Opened in 2021, the UrCove by HYATT Shenzhen Nanshan Science and Technology Park is a great accommodation choice in Shenzhen.
Traveling to the hotel is easy with Shenzhen West Railway Station located approximately 7km away and Shenzhen Bao'an International Airport roughly 20km away. There's plenty to do nearby, with Kexing Science and Technology Park, Shendaquanji Club and Tengda Square all within a short distance.
After a long day of sightseeing, guests can retire to the comfort of the hotel. This Shenzhen hotel features parking on site.
Our guests consider this hotel to have excellent service. This hotel is a popular accommodation for guests traveling for business.